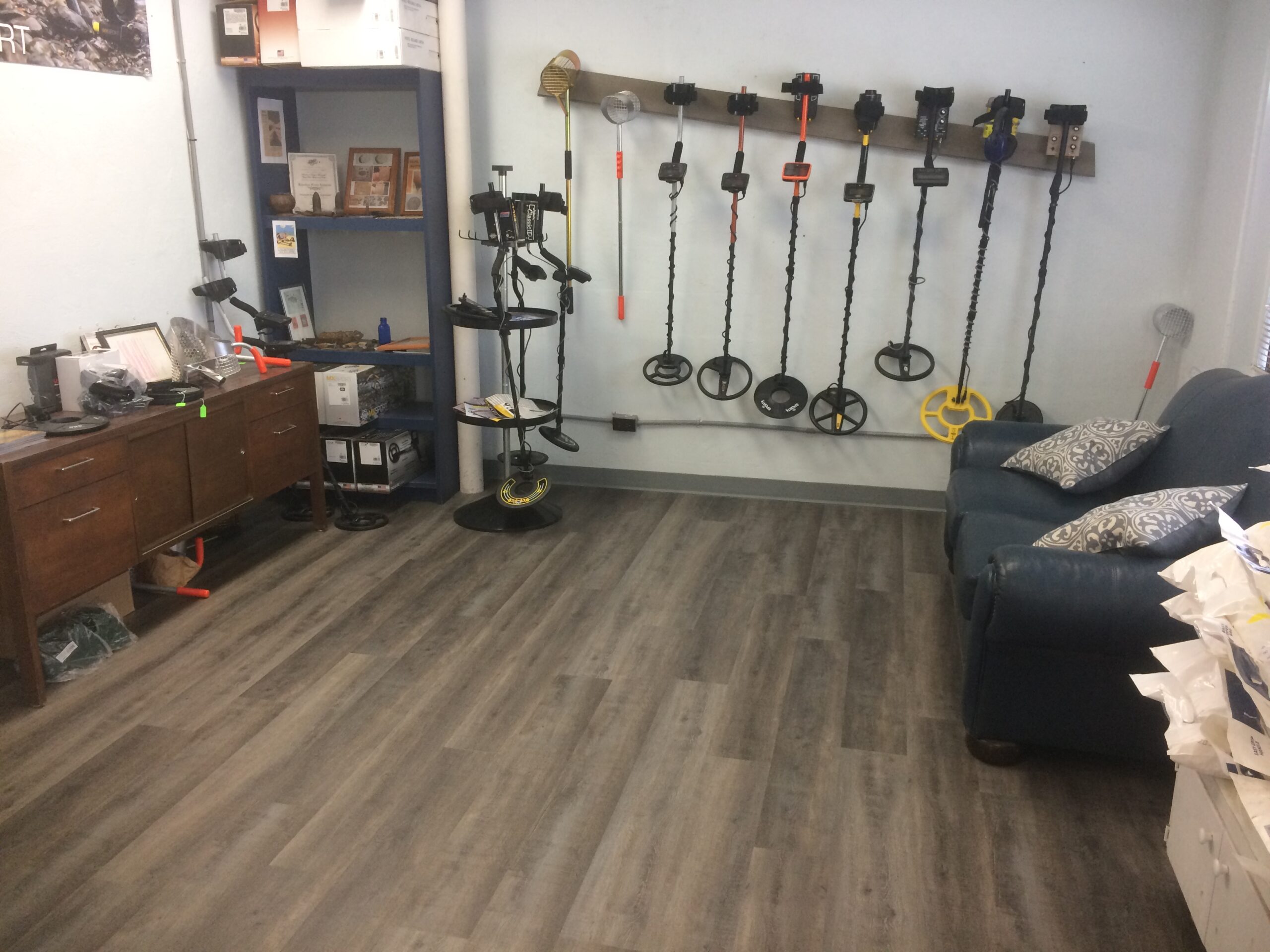 METAL DETECTOR SALES
We are your local Fisher, Teknetics, & Bounty Hunter Metal Detector dealer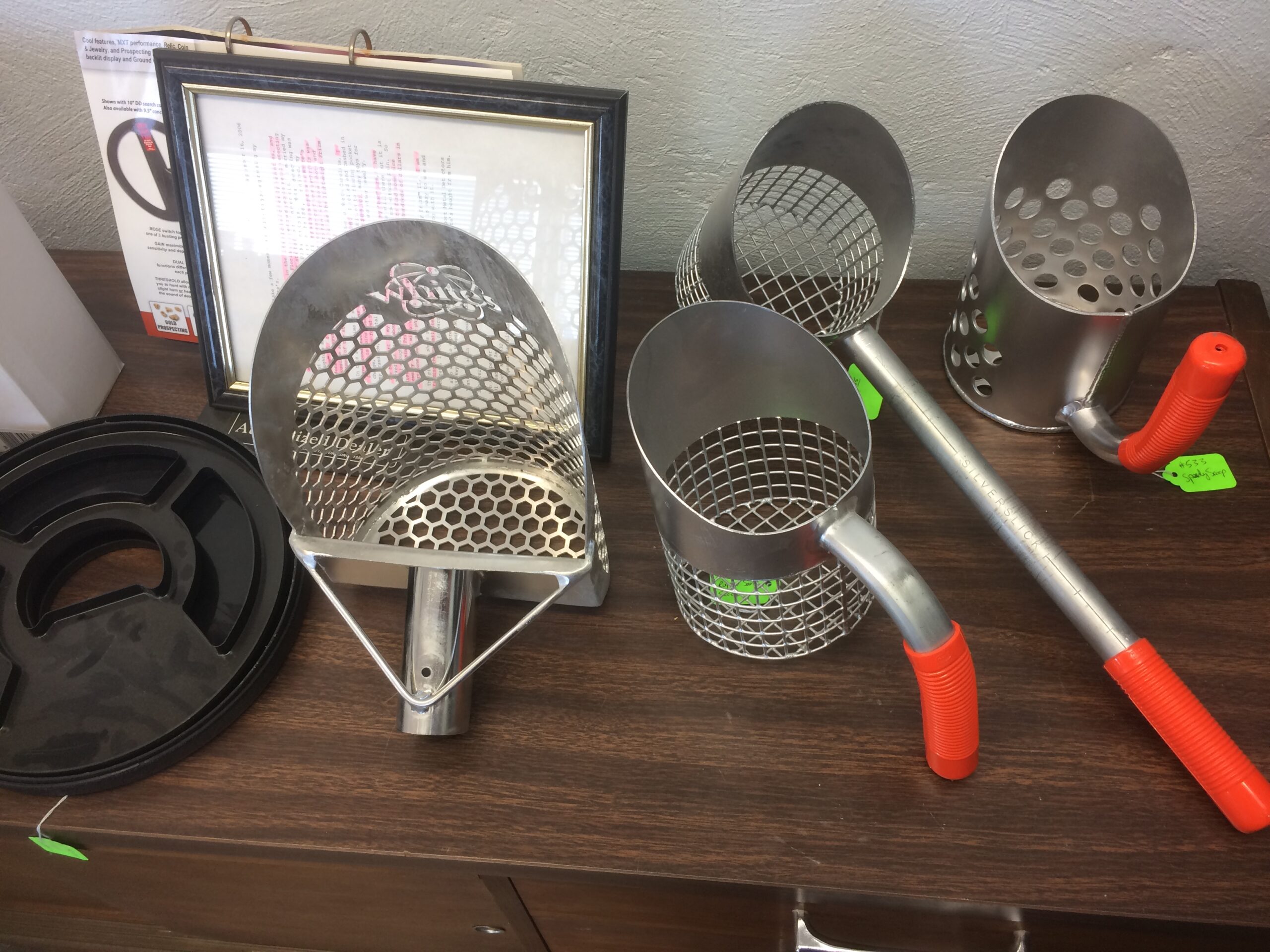 ACCESSORIES
Accessories for metal detecting, from coils to pinpointers to sand scoops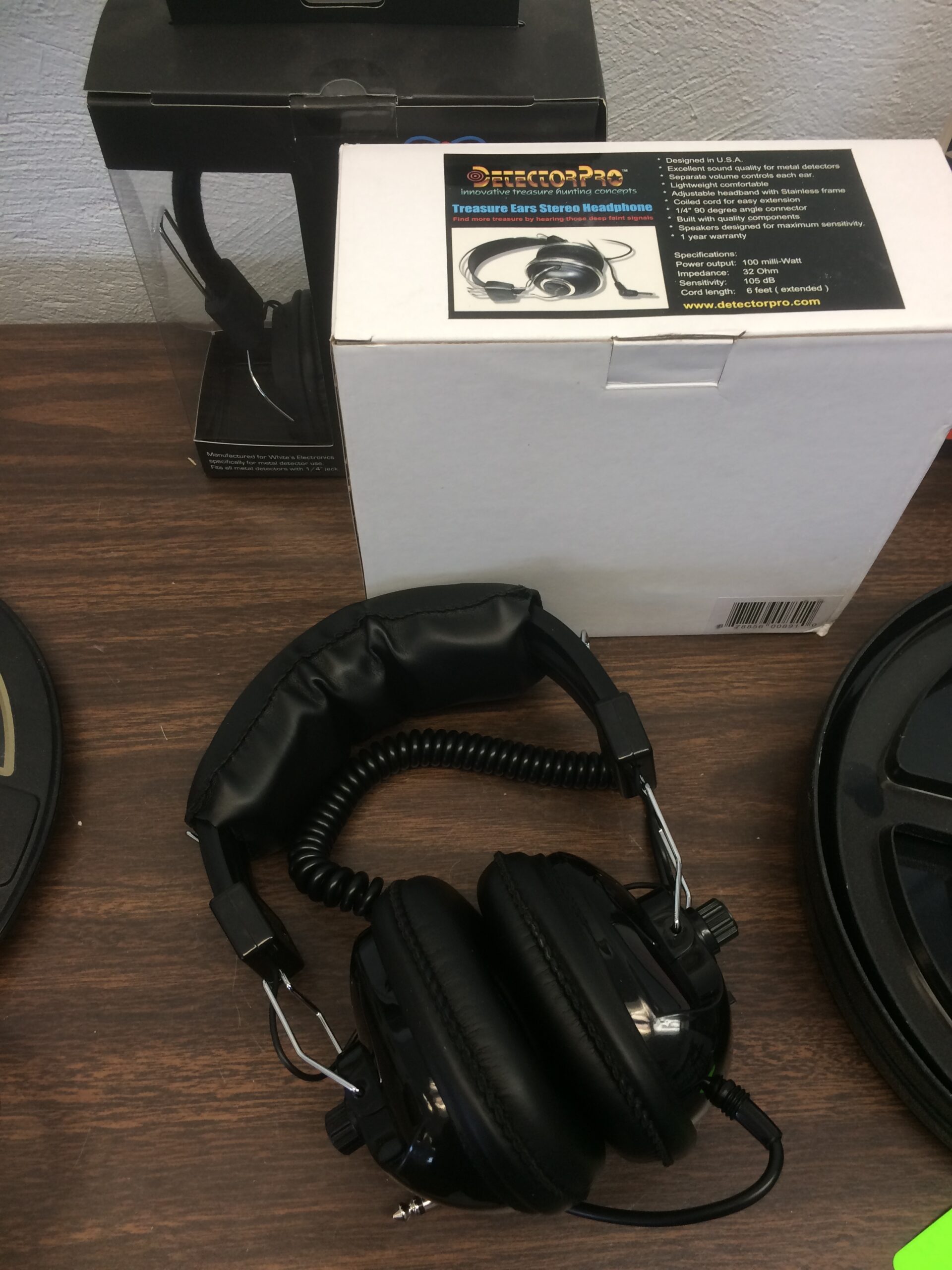 ...MORE ACCESSORIES
We have several different headphones for you to try on, all reasonably priced.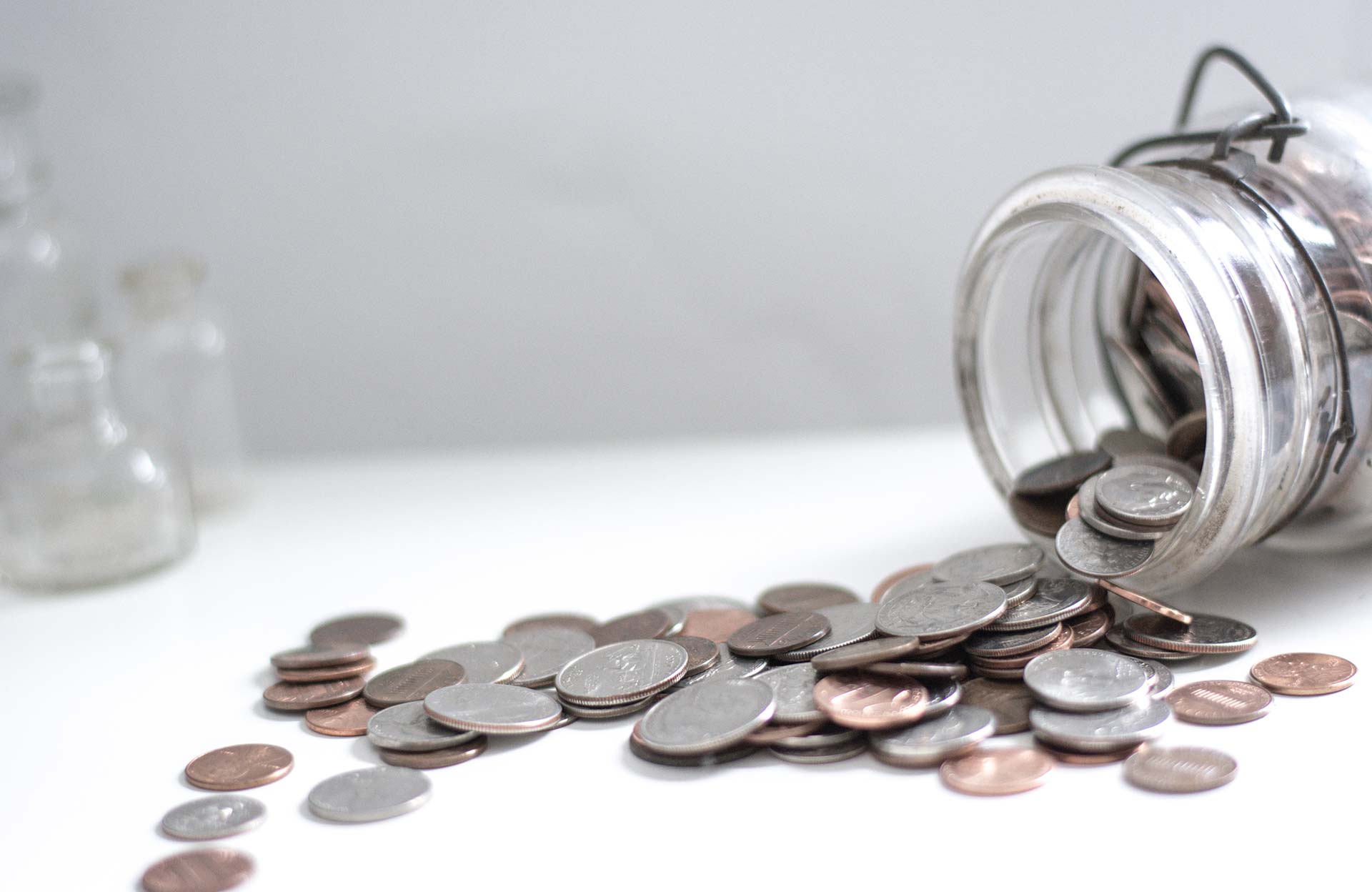 Our hobby can pay for itself...
Lost coins, rings, necklaces are among the things detectorists find.  Get a detector and start finding "lost treasure" today!
Rental detectors
If only need a detector for a little while, say to find property stakes or find exactly where you buried that mason jar of quarters, we rent detectors for a daily rate.  Call or email us for a quote.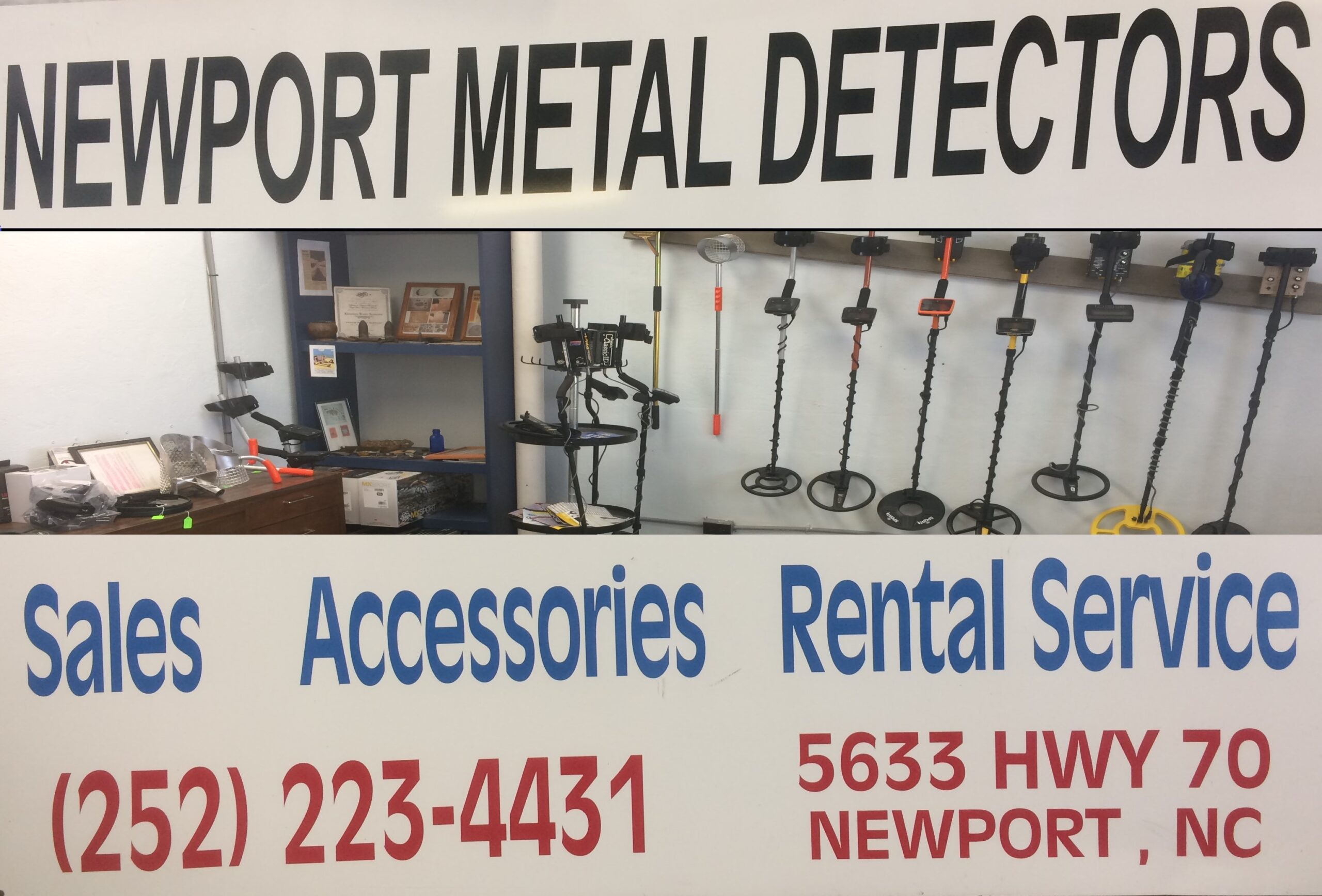 Email for more information...
For a free catalog, a quote or to order a detector or accessory...