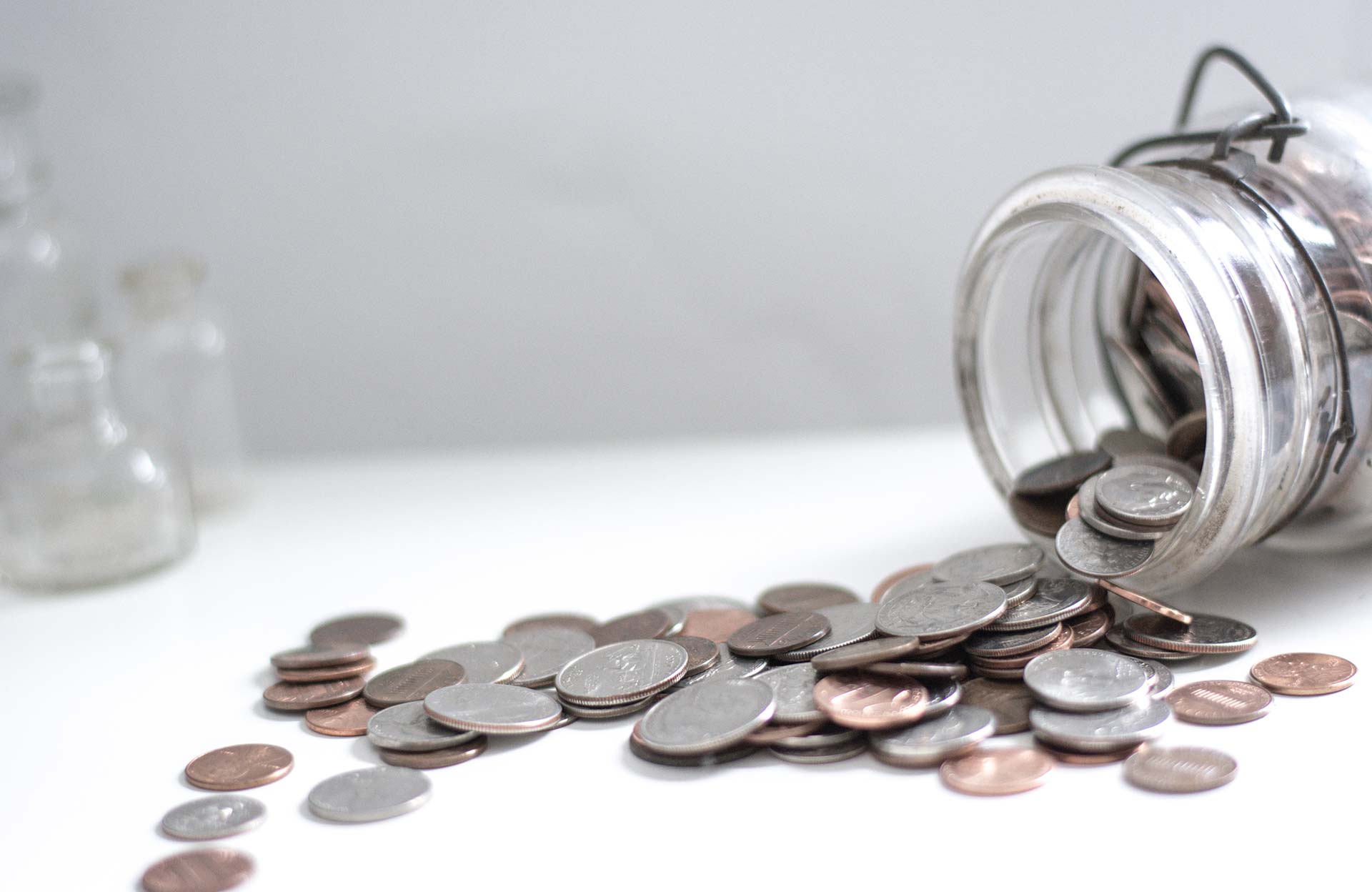 Our hobby can pay for itself...
Lost coins, rings, necklaces are among the things detectorists find.  Get a detector and start finding "lost treasure" today!
Rental detectors
We have rental detectors available for daily rentals.  Call for a quote.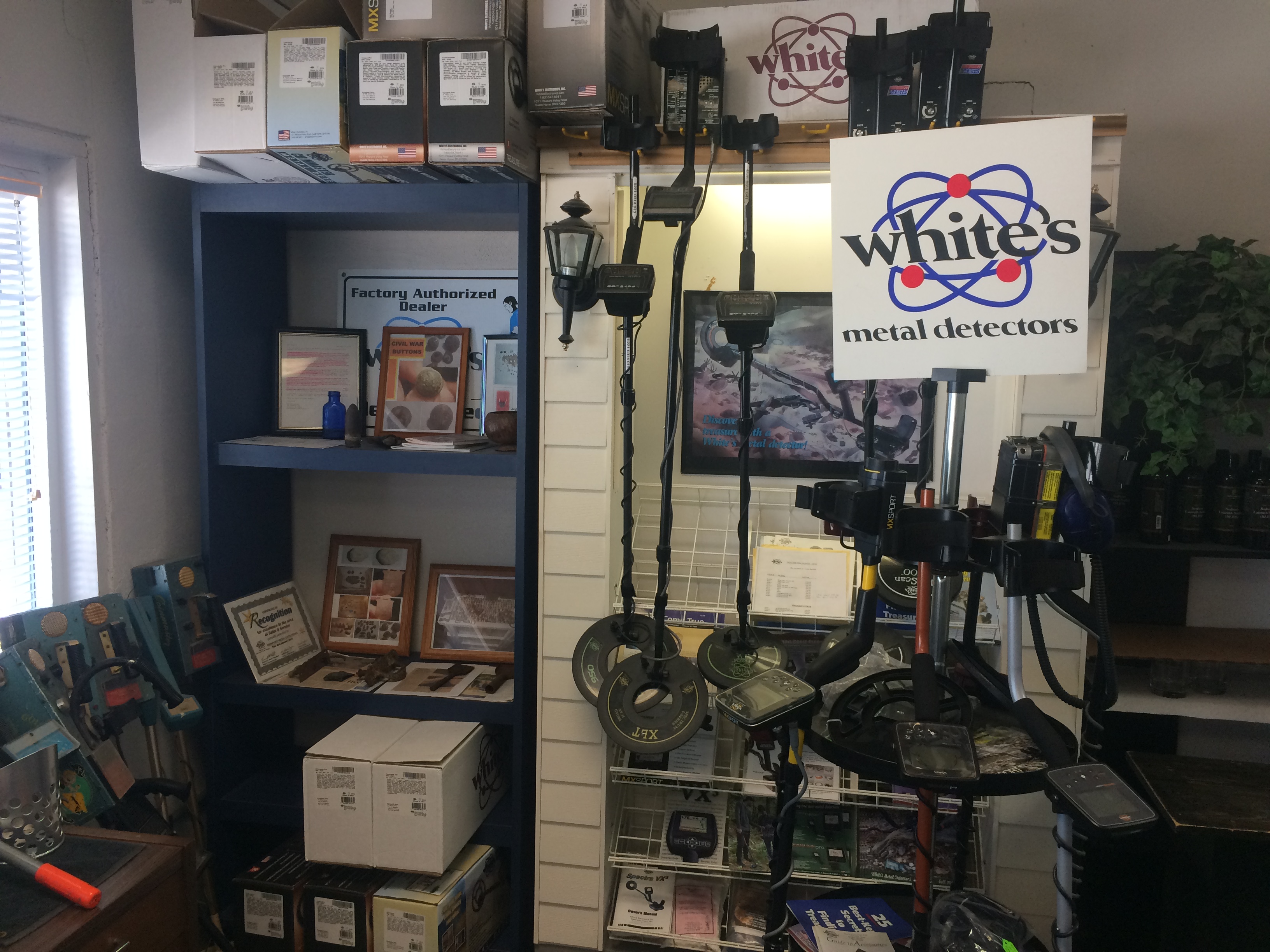 Email for more information...
For a free catalog, a quote or to order a detector or accessory...