Our Mission
Newport Metal Detector's has been serving Eastern North Carolina since 2002.  Our staff are detectorists, and bring their experience and expertise to help you decide what equipment you need.  Our showroom is open 8:00 AM to 5:00 PM, Monday - Friday.
Stop in and see what specials we're running and start detecting!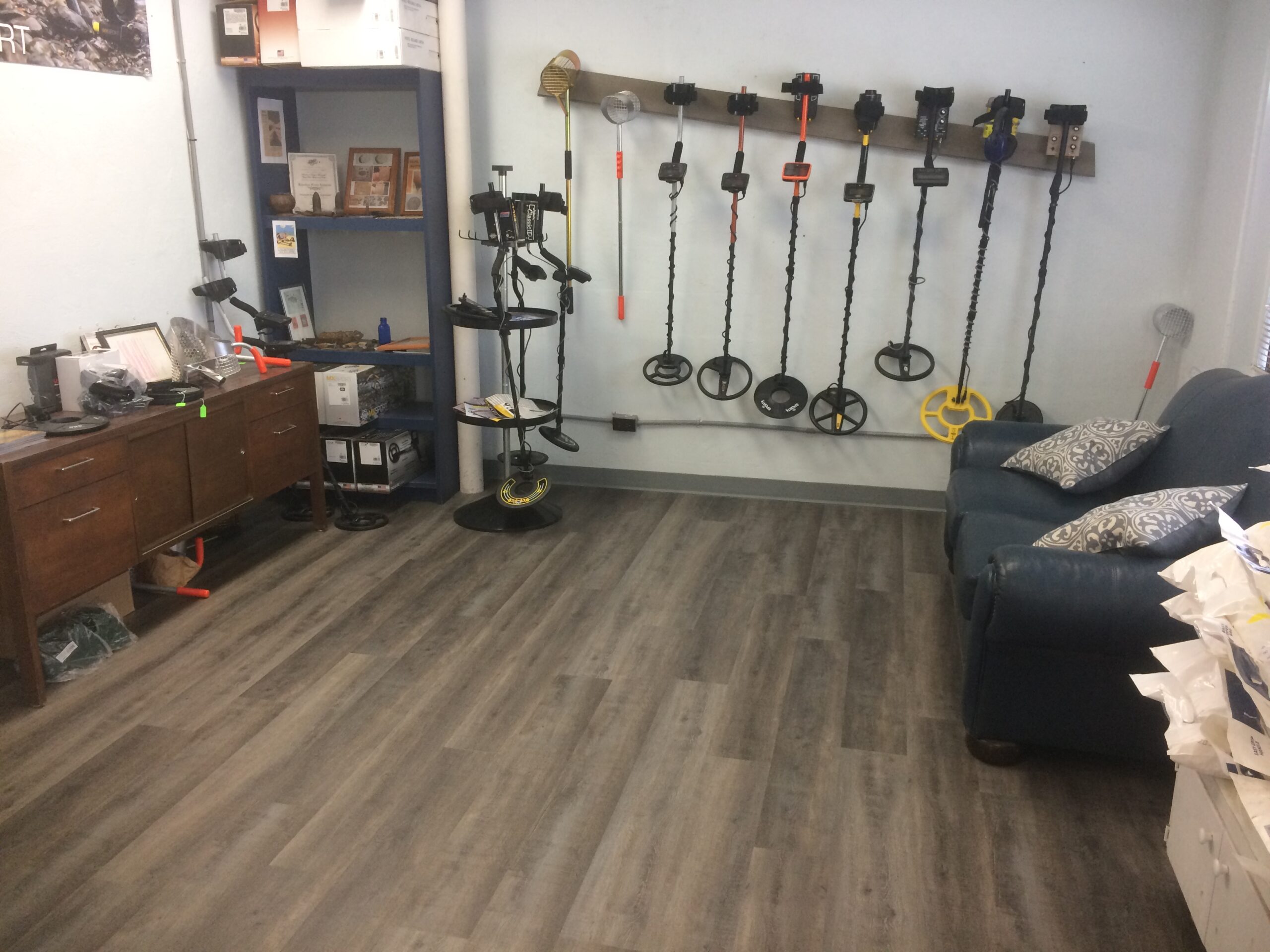 Call or email for pricing
We are here to answer your questions and help you get out there detecting!