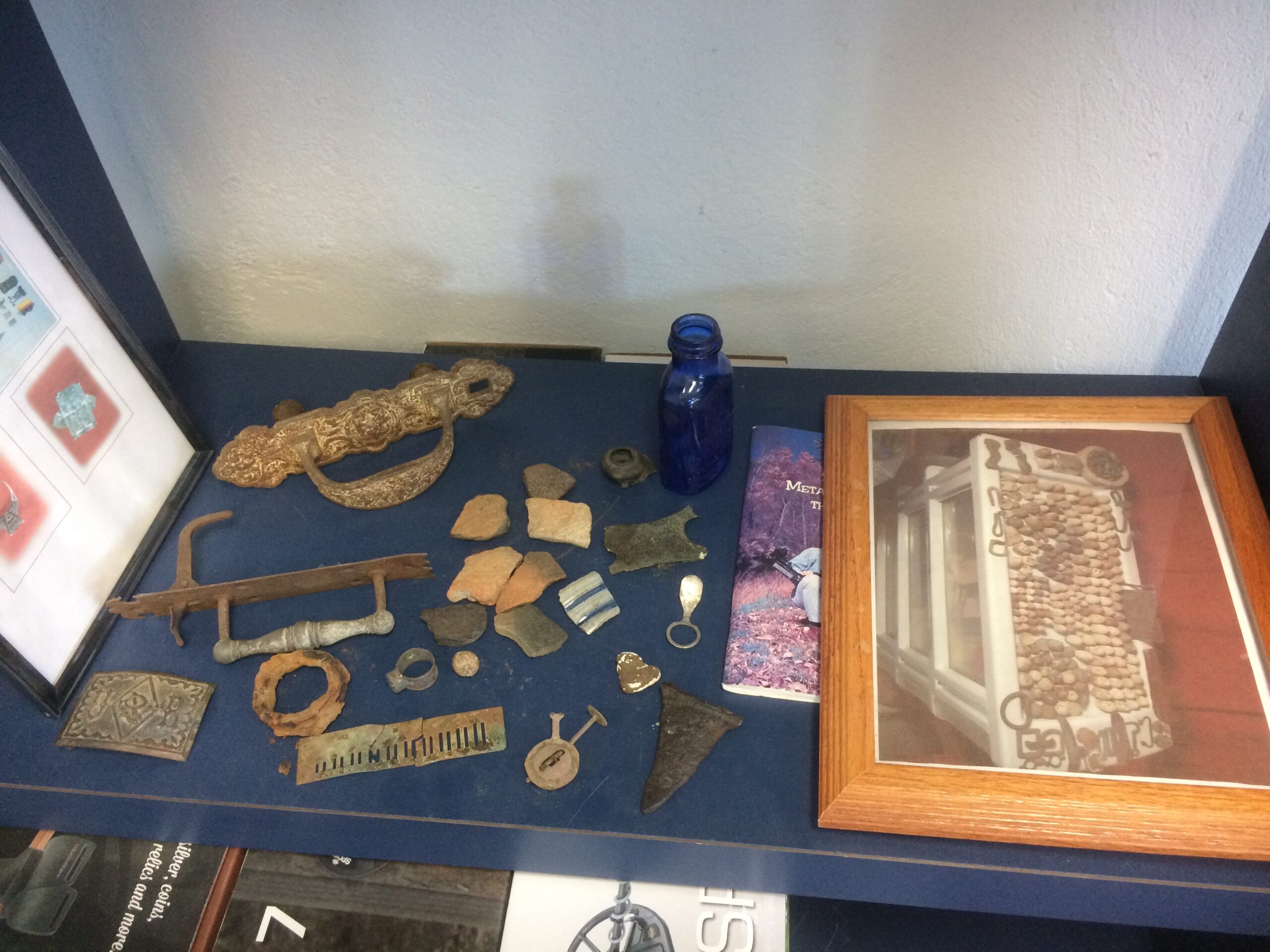 Our Staff
Newport Metal Detectors is not just a web page, we are a physical store with a staff.  Our staff are metal detectorists by hobby and trade.  If you want to see how a machine works with a demo, you can come in and see for yourself and ask questions.  One-on-one service... that's what we provide.
Whether you are interested in beach hunting, relic hunting, or want to rent a detector to find property stakes we're here to help.
Our Story
Since 2002, we have shared our store space with Advanced Water Systems, Inc., an authorized independent Kinetico dealer.
https://www.KineticoNC.com/
Our staff enjoys metal detecting and wants to fit you with the detector that suits you so you can get out there and start detecting!
For more information...
or a quote for a metal detector or accessory, click the email button.